Community advised to monitor the progress of a developing weather system east of the Lesser Antilles
August 20, 2020 12:00 am
GREAT BAY -- The Fire Department/Office of Disaster Management (ODM) Fire Chief/National Disaster Coordinator Clive Richardson is calling on the community to closely monitor the progress of an area of low pressure located approximately 1000 miles east of the Lesser Antilles.
Related:
Latest weather update on Tropical Depression 13
According to the Meteorological Department of Sint Maarten (MDS), the low-pressure system could form into a tropical depression within the next couple of days.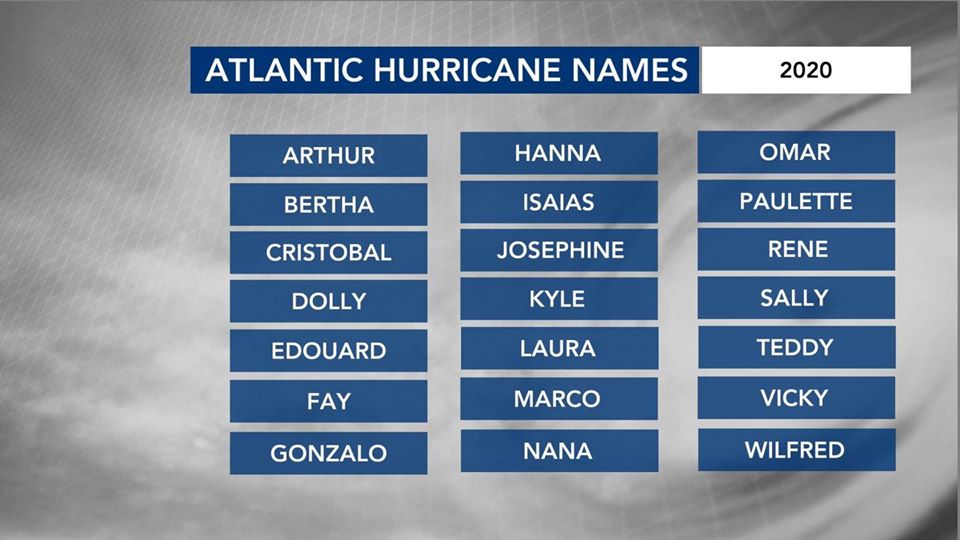 The remaining storm names for the 2020 Atlantic hurricane season are Laura, Marco, Nana, Omar, Paulette, René, Sally, Teddy, Vicky, and Wilfred. Weather forecasters state that the 2020 Atlantic hurricane season continues to set records with the earliest C, E, F, G, H, I, J, and K storms and has been described as extraordinary. The earliest record "L" (12th named storm) formation was August 29th and that was Luis in 1995. Luis devastated Sint Maarten 25-years ago. The record earliest "M" (13th storm formation) is September 2nd. For those who would like to learn more about hurricane hazards and how to prepare for a storm/hurricane strike, you can visit the Government website:
www.sintmaartengov.org/hurricane
where you will be able to download your 'Hurricane Season Readiness Guide' and 'Hurricane Tracking Chart'. In addition, you can also download the 'Disasterprep Sint Maarten' app for Android and Apple phones by going to the Google and Apple stores. ODM reminds residents and business owners to have plans in place for quick action when the need arises - storm ready! Listen to the Government Radio station - 107.9FM - for official information and news before, during, and after a hurricane. For official weather-related information, check out the website of the Meteorological Department of St. Maarten (MDS):
www.meteosxm.com
Remember, it only takes one hurricane to make it a bad season. Are You Ready? Be prepared for this hurricane season!
Source: sintmaartengov.org