Loading...
You are here:
Home
>
Finance
Latest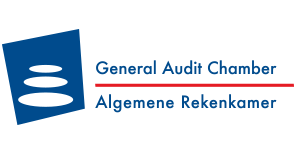 Philipsburg – The General Audit Chamber presented its audit report entitled Compliance Audit: Financial Statements of St. Maarten 2017 to Parliament today. The General Audit Chamber is required by law to examine whether Government was legally compliant and effective in its spending of St. Maarten's public funds. The 2017 financial statements should have been drafted […]
Read More →
Frontline Heroes Appreciation Message

COVID-19 Public Service Announcement (PSA)

COVID-19 ST. MAARTEN

Social Distancing PSA

Public Transportation Guidelines

Corona on Sint Maarten

Updated: 2021-07-24 06:10

St. Maarten Radio

SXM GOV RADIO 107.9FM

Your browser does not support the audio element.