Loading...
You are here:
Home
>
'Business Continuity Procedures'
Latest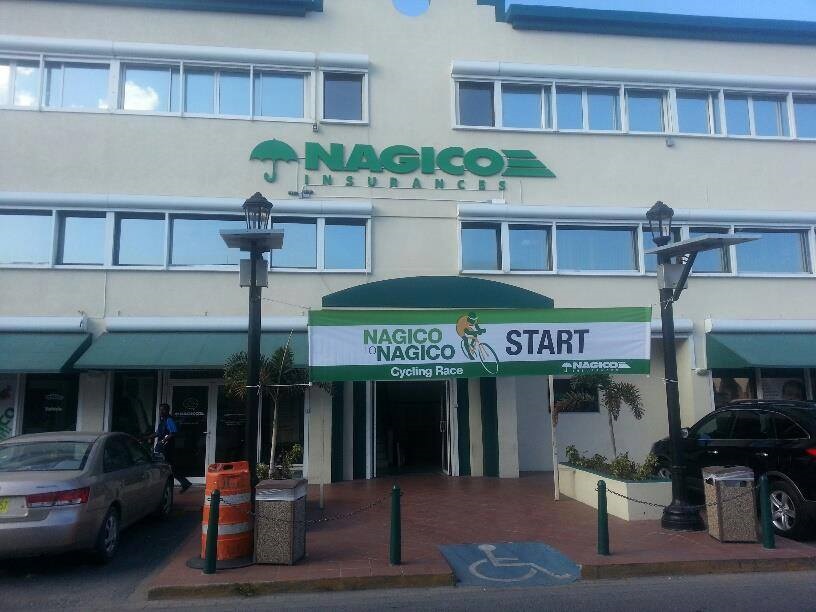 PHILIPSBURG, SINT MAARTEN – The Management of NAGICO Insurances advises that we have received notice of one confirmed COVID-19 case at the Company's Philipsburg Office. We have taken immediate action in the best interest of our staff, customers, and partners. Our Philipsburg Office will be closed on 1st and 2nd October 2020 to facilitate the […]
Read More →
Frontline Heroes Appreciation Message

COVID-19 Public Service Announcement (PSA)

COVID-19 ST. MAARTEN

Social Distancing PSA

Public Transportation Guidelines

Corona on Sint Maarten

Updated: 2022-01-19 09:28

St. Maarten Radio

SXM GOV RADIO 107.9FM

Your browser does not support the audio element.