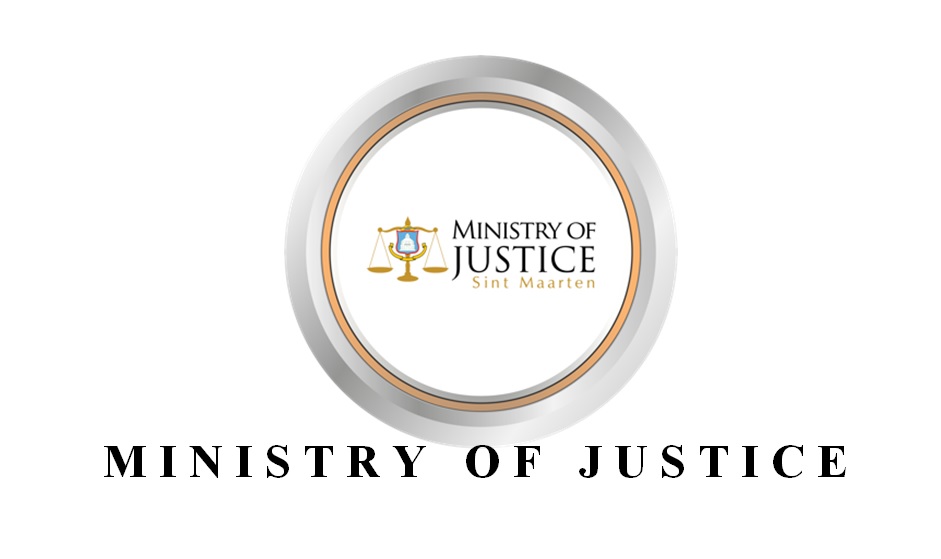 POND ISLAND — The MINISTRY OF JUSTICE hereby informs you that the application process for requesting certificates of conduct is experiencing a prolonged delay due to staff shortages. The entity responsible for providing the information for the processing of requests for certificates of conduct is currently securing the additional staff needed to get operations back up to speed.
In the interim, applications of students will continue to be prioritized and we encourage persons in urgent need of a certificates of conduct to apply at Government's Public Service Center by booking an appointment online via appointments.sintmaartengov.org/services.
The ministry regrets the delay in the handling of the requests of certificates of conduct and genuinely apologize for the inconvenience caused.