Sustainable Hiring Necessary For Tourism Revival
August 8, 2023 11:50 am
FOR IMMEDIATE RELEASE
6 August, 2023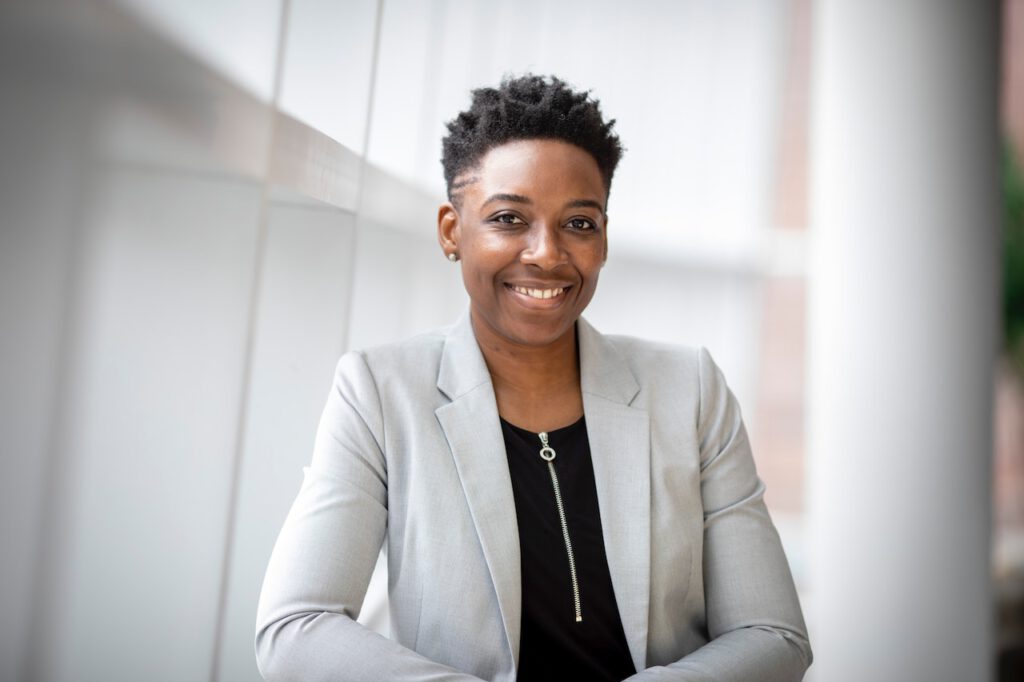 Tourism has made a rapid recovery in many Caribbean countries, slowly restoring economic growth and bringing jobs back. While this is a positive turn of events, the head executive of a regional recruitment firm is reminding tourism businesses to be mindful about adopting sustainable hiring practices in an effort to foster an overall more sustainable tourism model going forward.
Caribbean Employment Services Inc. is a market-leading digital talent acquisition service that aims to connect the top talent from the Caribbean with hiring managers, HR professionals and decision-makers in companies both within the Caribbean as well as abroad. Its CEO, Joseph Boll, said businesses must ensure they are not just hiring to fill vacancies but ensuring they are providing long-term employment solutions that will benefit their business and their employees.
"Sustainable tourism and sustainable hiring both involve several steps to help ensure stable employment in the long-run, and ideally employment that can survive unpredictable external shocks like the pandemic," the CEO said.
In most tourism-reliant countries, the pandemic severely crippled tourism jobs, leaving thousands unemployed. As a result, the number of people in the informal sector dramatically increased, and this remains a serious problem in several Latin American and Caribbean countries. Informal jobs leave workers far more vulnerable to external shocks as well as poverty.
One of the most crucial lessons to emerge from the pandemic was the disadvantage of relying too heavily on tourism. This painful lesson spurred renewed efforts to diversify the economy away from tourism throughout most Caribbean nations. Countries like Jamaica, Barbados and others all focused efforts on exploring alternative, more sustainable sources of income and livelihoods for their respective citizens.
Now, with tourism on the upswing, businesses are encouraged to hire workers with flexible skills that can ensure their employability in the long-term, as well as provide training and development opportunities that would assist in this effort. This is in addition to implementing sustainable tourism models that are reflective of the current climate concerns.
"For instance," Boll said, "Melia in the Dominican Republic is making efforts to hire a sustainable tourism supervisor to help oversee its transition to a more environmentally- friendly tourism model, which in itself is also a sustainable hire. Resources like those provided by our team of dedicated HR specialists at Caribbean Employment Services Inc. can help businesses achieve these goals, as well as help jobseekers find sustainable employment that suits their interests and skill set."
About Caribbean Employment Services Inc.
Caribbean Employment Services Inc., based in Barbados, is one of the market-leading online talent acquisition services, specializing in helping businesses and organizations recruit the best candidates for their roles and job seekers find their ideal position. For international and national employers looking to source the best talent from the Caribbean region and from the United States into their Caribbean businesses, we offer a range of recruitment solutions, all developed to find the right candidates for their roles. Find out more at https://caribbeanemployment.com or contact hello@caribbeanemployment.com.