SOAB Sint Maarten - Change in Leadership Announcement
October 29, 2023 10:58 pm
With a blend of gratitude and understanding, I announce the departure of Ms. Candia Joseph from SOAB as the Director of St. Maarten. Over a remarkable 17-year tenure, Ms. Joseph's tireless dedication, profound expertise, and passion have guided SOAB's course in St. Maarten and within our broader organization.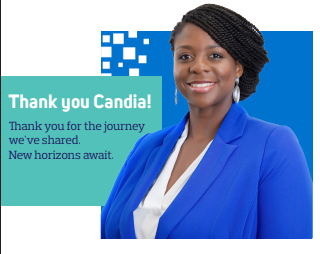 While her departure will leave an indelible void, we wholeheartedly support her next endeavors. I speak for all at SOAB when I express our deepest gratitude for her enduring commitment.
In alignment with our promise of operational consistency, I'm pleased to share that Ms. Joseph will remain an integral part of SOAB in the upcoming months serving as Senior Manager part-time. is arrangement is a testament to her steadfast allegiance to our organization and the clients we serve.
As we chart the path forward, I am pleased to introduce Ms. Natisha Emperador as our newly appointed Country Manager for St. Maarten.
Ms. Emperador brings experience in accounting and government financial management, having served in various capacities at KPMG, CFT, and SOAB.
Her dynamic leadership, collaborative approach, and understanding of the landscape make her an excellent fit for this role. I have every confidence that under her guidance, SOAB's legacy of dedication and quality in St. Maarten will be upheld.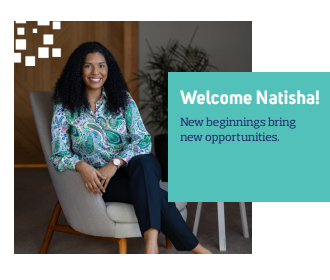 As Managing Director of SOAB, please accept my personal assurance of our unwavering commitment to excellence in St. Maarten. e trust you repose in us is invaluable, and our dedication to meeting and exceeding those expectations remains resolute.
We cherish your continued partnership and eagerly anticipate journeying together into a future filled with mutual growth and success.
Warm regards,
Raymond Faneyte,