Sint Maarten Police Force and VROMI Ministry Address Abandoned Vehicles in Philipsburg Area
August 18, 2023 6:17 am
From: Head of communication Department
Inspector E.S Josepha
August 17 th 2023
In an effort to maintain the safety, and functionality of public spaces within the Philipsburg area, the Sint Maarten Police Force in collaboration with the Ministry of VROMI (Public Housing, Spatial Planning, Environment, and Infrastructure) wishes to draw the attention of the public to the issue of abandoned vehicles left in public parking lots.
Over the recent months, the Sint Maarten Police Force has observed an increasing number of vehicles that have been left unattended in various public parking lots in and around the Philipsburg area. These vehicles, many of which are in a state of disrepair, have remained parked for extended periods of time without any sign of being moved or attended to by their owners. Abandoned and wrecked vehicles can pose hazards, become potential breeding grounds for pests.
The Sint Maarten Police Force, in conjunction with the Ministry of VROMI, is urging all individuals who have left their vehicles unattended in public parking lots to take immediate action. Owners of abandoned vehicles are kindly requested to arrange for the removal of their vehicles as soon as possible.
Failure to comply with this request will result in the removal of the abandoned vehicles by the authorities, and the associated costs will be borne by the vehicle owners.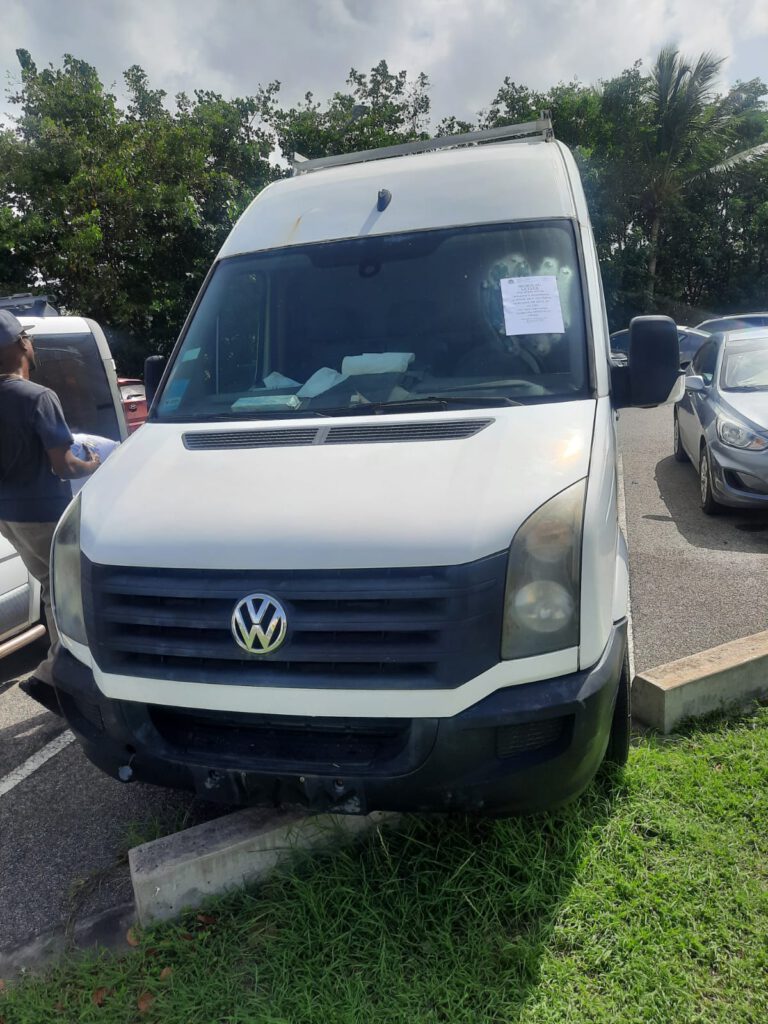 Vehicles parked/abandoned on the public parking lot Behind the police station in Philipsburg