UPDATED: Fire under control (Photos & Videos included)
April 21, 2020 3:04 am
PHILIPSBURG -- Reports indicate a large fire currently ablaze in Middle Region on the hill overlooking Great Bay. As a reference point, anyone familiar with the location in the area up the hill behind Tony's Printing in Middle Region, will be able to pinpoint the area of the fire on the Middle Region side as it spreads over to the Sucker Garden side of the hill.
The first video of the fire reached our news desk at 9:26pm this evening to be exact. The footage in the video showed a huge blaze already fully underway in an area behind a rock wall in Middle Region, as could be understood from someone commenting in the video.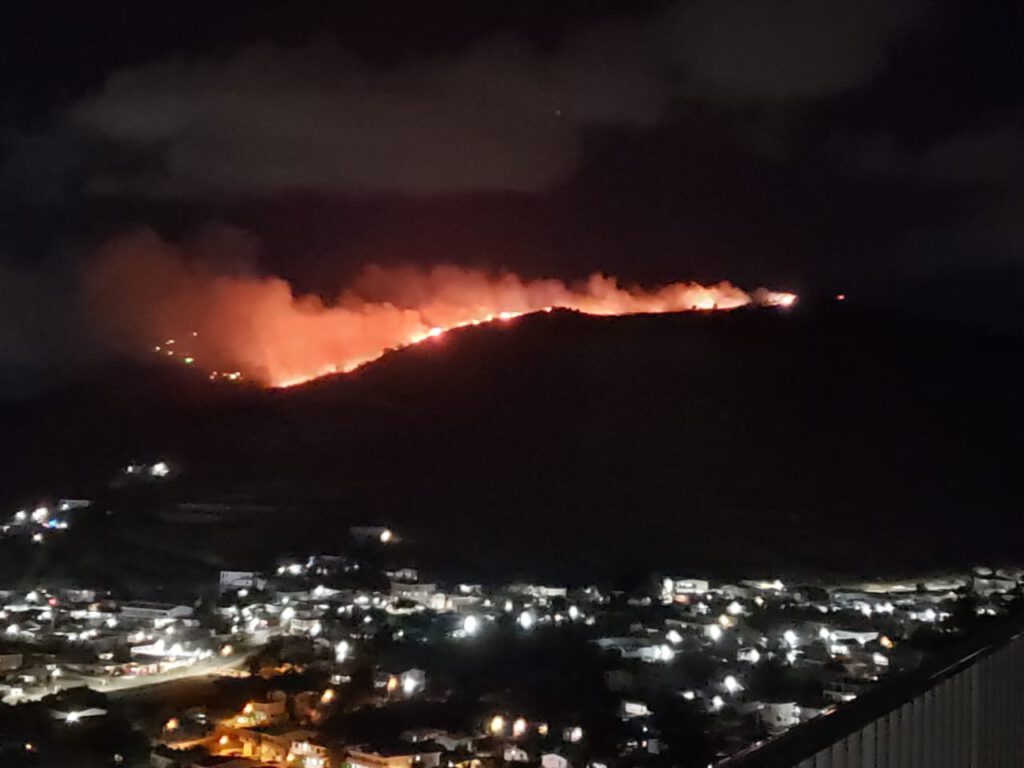 Photos and videos are already being shared simultaneous all over social media showing how the huge blaze on the Middle Region and Sucker Garden hills are lighting up the skies over Great Bay. Reports indicate that the fire can now be clear seen from the Arch Road.
OFFICIAL NOTICE FROM THE FIRE DEPARTMENT
The Fire department advises residents of Madame Estate to close doors and windows. Hillside fire being closely monitored
GREAT BAY, Sint Maarten (DCOMM) – The Fire Department which falls under the Ministry of General Affairs, is currently monitoring a hillside fire between Madame Estate (above Arch Road), Middle Region and Sucker Garden.
Residents of the Madame Estate area, along A.T. Illidge Road and Zagersgut Road are being advised to close windows and doors due to smoke being blown in the direction of homes.
The Fire Department has various fire trucks and water tankers placed in certain areas on standby and will continue to closely monitor the progress of the fire during the course of the night.
The Fire Department dispatch received the call about the fire at 7.50pm.
UPDATE: FIRE DEPARTMENT HAS FIRE UNDER CONTROL
SUCKER GARDEN, Tuesday, April 21, 2020 -- St. Maarten can issue a sigh of relief that last night's fire, that started in the Middle Region area and quickly spread over the hill in the direction of the Sucker Garden area, is under control. The fire stayed mostly on the hill.
A couple of years ago there was similar fire and authorities were scared this time that the fire would come down the hill into the residential areas. Fortunately, it stayed on the top of the hill and consumed all the dry bush in the area. St. Maarten can count its blessings that nothing was damaged.
News.sx has made a selection of the recent photos and videos sent to our news desk for our readers.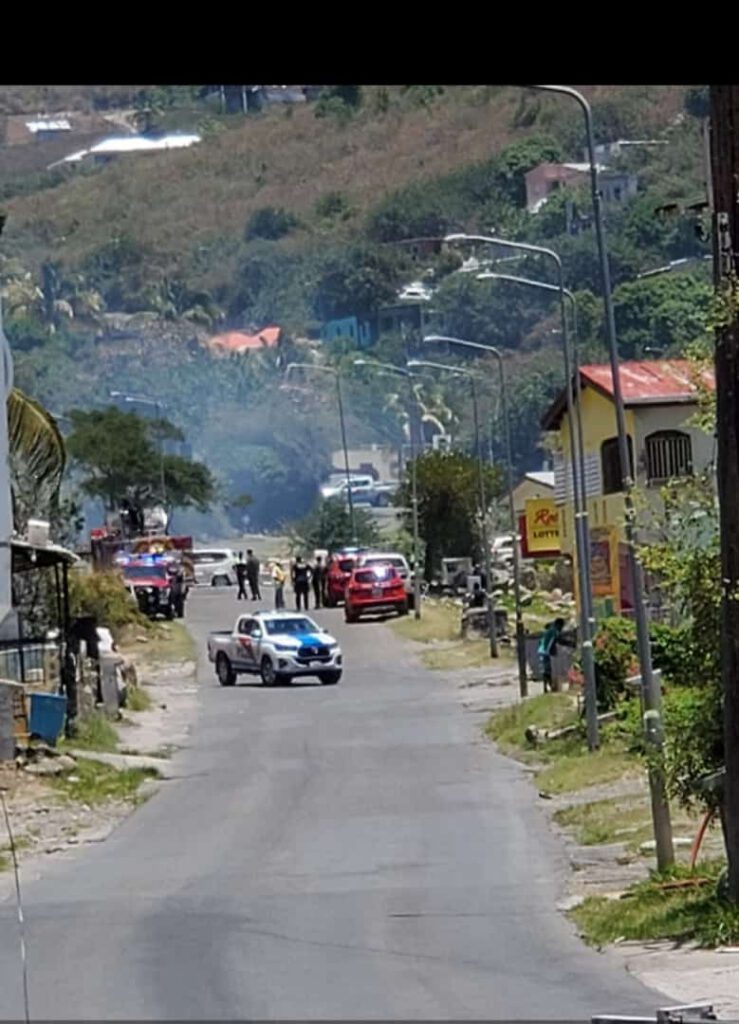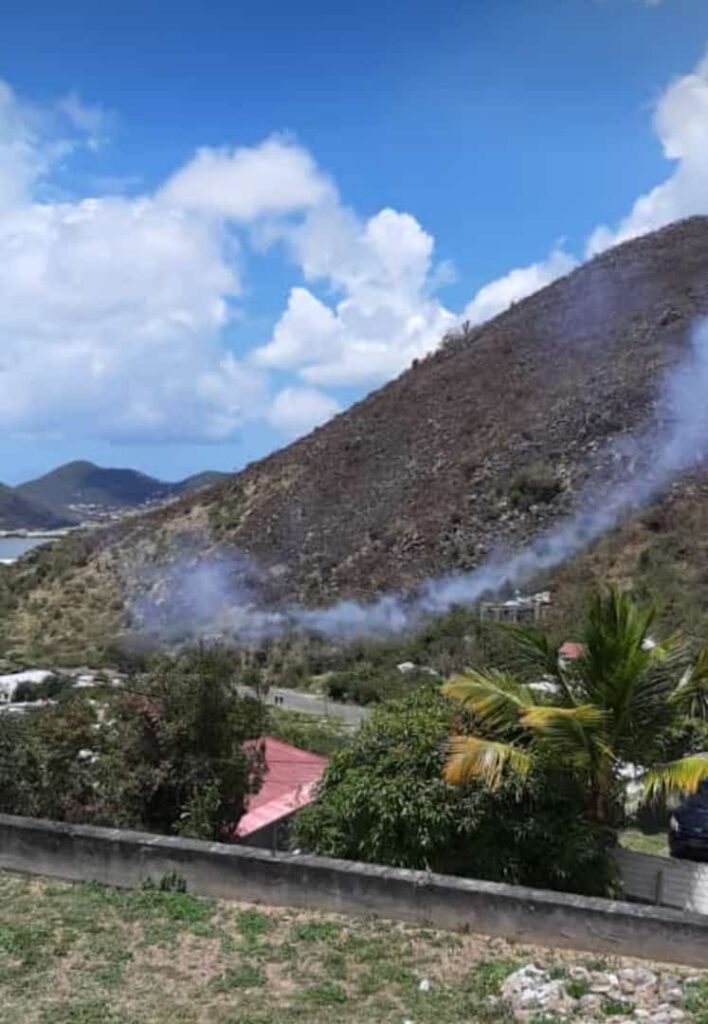 We will be bring you more news as it develops.