SMMC temporarily adjusts operational hours at Eye Care Clinic
October 26, 2020 5:05 pm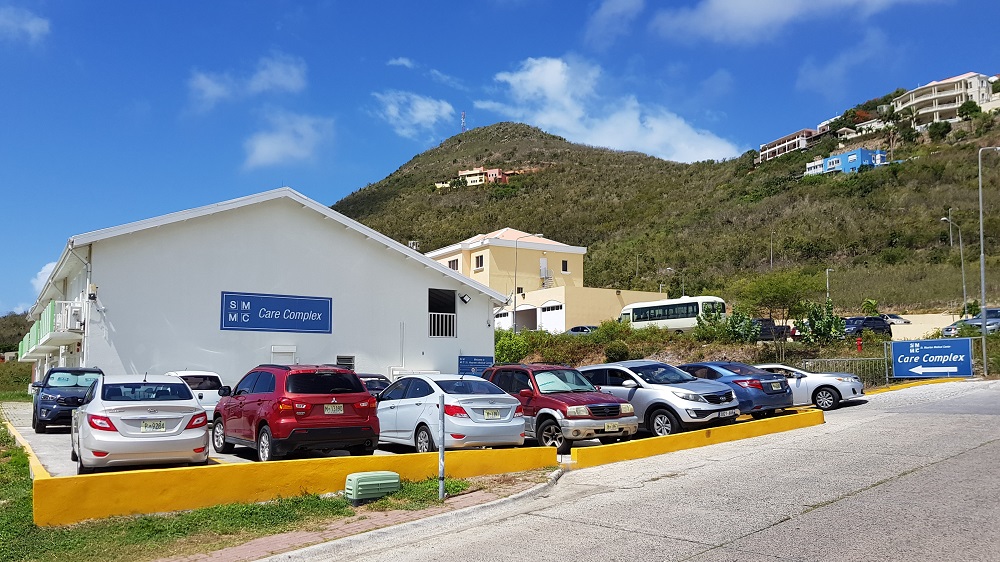 CAY HILL -- St. Maarten Medical Center (SMMC) announces the temporary adjustment in operating hours of the Eye Care Clinic (Ophthalmology) due to COVID-19 travel restrictions for its team of rotating Eye Care Specialists.
As per Monday, October 26
th
, 2020, the Eye Care Clinic will open from 8:00am until 2:00pm, Mondays through Fridays. In addition to SMMC's permanent Eye Care Specialists, Dr. Benny Oosterhof, SMMC's Eye Care Department is strengthened by a rotational team of Eye Care Specialists from the Suriname Eye Center. After the reopening of the Princess Juliana International Airport, the rotating Specialists traveled to St. Maarten via the Netherlands as there were no direct flights between Suriname and St. Maarten. Due to the Netherlands issuing a Code Orange travel advisory for St. Maarten, traveling via the Netherlands is no longer a viable option and as such, as of October 26
th
, the clinic will reduce its hours until further notice. SMMC apologizes for any inconvenience the adjustments in these hours may cause and urges all patients with existing appointments that are scheduled to occur after 2:00 pm and have not been contacted by SMMC, to reschedule their appointment by calling +1 (721) 543-1111 extension 1375 from Monday through Friday, 8:00am to 4:00pm to do so. SMMC's Eye Care Clinic, located behind SMMC at the Care Complex, caters to both children and adults and performs a wide range of eye care procedures ranging from Glaucoma and Cataract treatments and surgeries to eye exams. Patients wishing to make new appointments can do so by calling the aforementioned number.