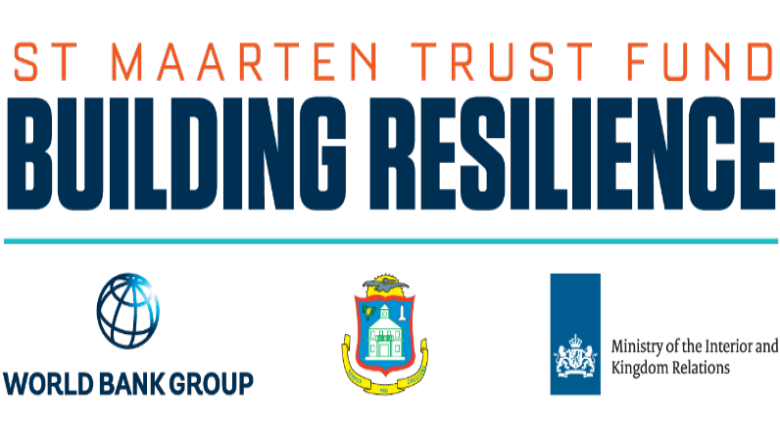 ~ Successful completion to release 15 million ~

PHILIPSBURG – The proposed First Public Finance, Social Insurance and Resilience Development Policy Operation is the first in a series of two operations that aim to support Sint Maarten's comprehensive approach to a sustainable and resilient financial future.  The Government of Sint Maarten and the Netherlands agreed that a part of the required budget support could be provided through a Bank-supervised programmatic Development Policy Operation (DPO).  On January 25, 2019 Sint Maarten officially requested the preparation of a series of DPOs in a letter to members of the Trust Fund Steering Committee. US$30 million has since been allocated in the Trust Fund for this purpose.
The term DPO stands for Development Policy Operation and is tied to a number of actions government must complete to the satisfaction of the world bank amongst other agreed-upon areas. The first set of actions were completed, followed by the compilation of the necessary accompanying documents. This was then communicated to the world bank and St. Maarten awaits an initial response in order to proceed with the follow-up steps. The successful completion of these actions is expected to trigger the release of USD 15 million.
The completed actions are:
Prior action 1: Council of Ministers, has approved a 3-year program to restructure and modernize its tax administration and allocated budgetary resources to this program.

Prior action 2: The Council of Ministers, has approved a plan to improve its Public Financial Management and enhance transparency through upgraded reporting and allocated budgetary resources to this program.

Prior action 3: The Ministry of Finance, has signed (i) an agreement with TELEM and GEBE to reduce arrears and (ii) a letter of intent to with the Social and Health Insurances Implementing Body (SZV) and the Civil Servants' Pension Fund (APS) to determine the payment schedule.

Prior action 4:  The recipient, through its Parliament, has adopted legislation that reduces the cost of its fully funded civil servants' pension system.

Prior action 5: The social insurance implementing agency (SZV) and the Sint Maarten Medical Center have signed an Addendum to the Care Contract to rationalize the number of medical referrals abroad for services not available at SMMC in 2017.

Prior action 6: The Ministry of Health, Social Affairs and Labor, has submitted price requests to wholesalers to assign preferred suppliers for all generic drugs and piloted a Pharmacy Information System to control the costs and misuse of pharmaceuticals purchased under its public health insurance systems.

Prior action 7: The Council of Ministers, has signed a National decree that will result in the preparation of a comprehensive Disaster Risk Management (DRM) policy, including a Disaster Risk Financing (DRF) strategy.

Prior action 8:

Approval letters from Parliament, by Governor and Minister, signed ordinances, the publications in the 'Afkondigingsblad'/Publication of:

– National Ordinance to combat money laundering and counter financing of terrorism;

– National Ordinance Financial Intelligence Unit;

– National Ordinance reporting cross border money transports;

– amendment to the Criminal Code;

– amendment to Book 2 of the Civil Code in accordance with standards set by the international Financial Action Task Force.

Prior action 9:

PJIAE/A Improvement Plan Corporate Governance August 12, 2020