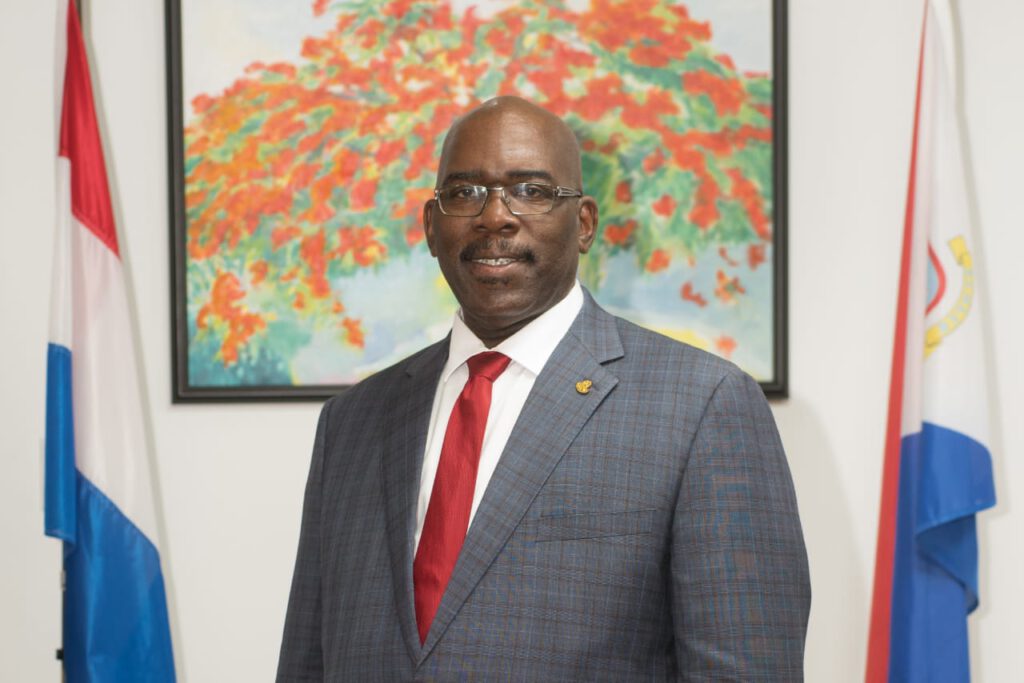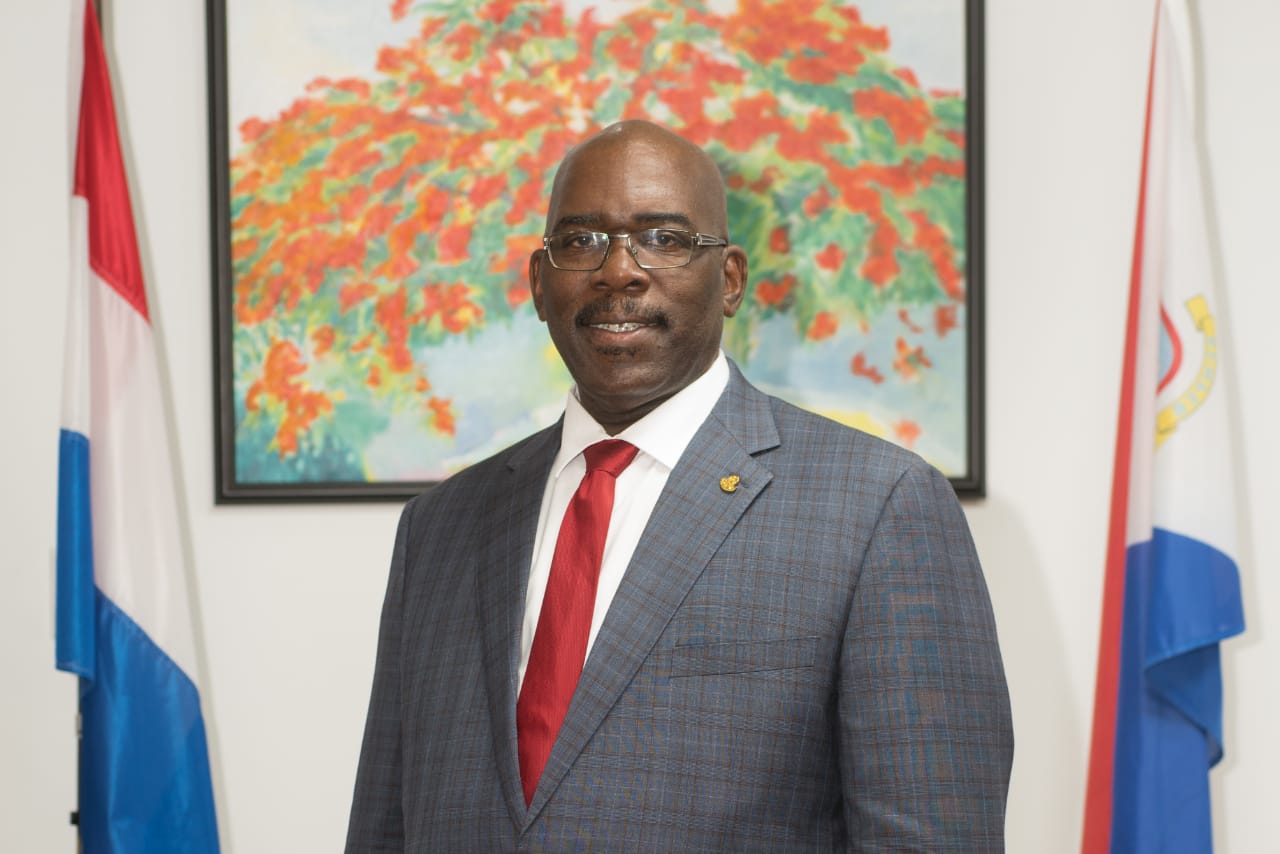 PHILIPSBURG — On Sunday, August 16, 2020, the honorable Minister of Education, Culture, Youth and Sports, Drs. Rodolphe Samuel sent a letter to all private school boards and subsidized schools that fall under the Division of Public Education regarding the commencement of the 2020-2021 academic year.
In his letter, the Minister of Education seeks to further clarify a number of pertinent matters in light of the commencement of the academic year and taking the global COVID-19 pandemic into consideration. The minister points out that it would be amiss of Government, and in particular, the Minister of Education, Culture, Youth and Sports (ECYS), if precautionary steps were not taken in order to protect the residents of the island, and in particular, the vulnerable ones in the community. It was against that backdrop that the Ministry of ECYS developed the Education Continuity Plan (ECP), which stakeholders in the field of education have contributed towards. The Education Continuity Plan was approved on July 31, 2020, and was published in the National Gazette of August 12, 2020.
"In being cognizant of the second wave of the COVID-19 on Sint Maarten with the steady increase of active cases, the ECP serves as a guide as to how to continue education while simultaneously ensuring that the health of the students and staff of the various schools on the island are not put at risk and/or compromised." the Minister of Education writes in his letter.
"It was in light of the afore-going," the minister continues, "that I urged and appealed to you to begin the academic year with distance learning, in my correspondence to you of July 31, 2020." At the date of said communique, the number of active cases was 49, the minister noted in his letter.
Taking such into consideration and the prognosis thereof, it was deemed critical that in the interest of public health, schools begin the school year with distance learning for a period of three (3) weeks. "It was never the intention of the Minister of EYCS to close schools." the minister states.
"During the aforementioned three (3) week period an assessment would be carried out, as it relates to the spread of COVID-19 on the island. Students who are educationally vulnerable and require a more intensive learning approach would be identified, and the necessary accommodations would be made for them.
"It should be noted that since my aforementioned communique to you, the number of registered active cases has increased by 144 within a period of just 16 days, to a total of 193 active COVID-19 cases." the minister continues in his letter. "Taking the public health into consideration and the Government's attempt to contain the spread of COVID-19 on Sint Maarten, it was deemed safest for schools to start with distance learning until further notice."
"While we believe that the primary responsibility of a school is to provide good education at an accredited standard, we believe it is equally imperative that such is done in a safe environment, and taking the public health situation into consideration, therefore not exposing the students and teachers to a health risk." the minister notes. "I would hope that schools, their staff and parents would agree that this could have far-reaching consequences for the general community of Sint Maarten."
In his letter, the Minister of Education informs that in the interest of public health, the necessary steps are currently being undertaken to ensure that all schools engage in distance learning until further notice. "As we work to provide you with the pertinent documentation," the minister writes, "it is my sincere hope that you will adhere to the appeal to temporarily engage in distance learning as outlined in my letter of July 31, 2020."
"We are grateful that the majority of schools on the island recognize the serious nature of COVID-19 and, therefore, have taken the decision to cooperate to contain the spread by engaging in distance learning." the minister further explains. "We are also cognizant of the fact that such was done given the fact that they underscored the seriousness of the matter, and the current high number of active cases on the island, which cannot be ignored."
The minister further urges: "We trust that those schools that are contemplating opening their doors tomorrow for in-person contact learning reconsider such. Doing so would be in the best of the students, staff and ultimately Sint Maarten in general."
In conclusion, the Minister of Education, Culture, Youth and Sport (ECYS) writes: "I trust that as a community, taking the interest of others into consideration, we will be able to flatten the curve, at which time we will be able to resume regular classroom instructions."