St. Maarten celebrates 157th Anniversary of Emancipation
June 25, 2020 2:53 am
PHILIPSBURG -- St. Maarten will be celebrating its 157th Anniversary of Emancipation Day from slavery on July 1, 2020. This was announced by the Minister responsible for Culture, Drs. Rodolphe Samuel, at the Council of Ministers Press Briefing on Wednesday.
He stated that this was the first public holiday that was established by the Parliament of St. Maarten after becoming a country within the Kingdom of the Netherlands on October 10, 2010. He explained that these celebrations will be held at the Freedom Fighters round-a-bout on July 1, 2020.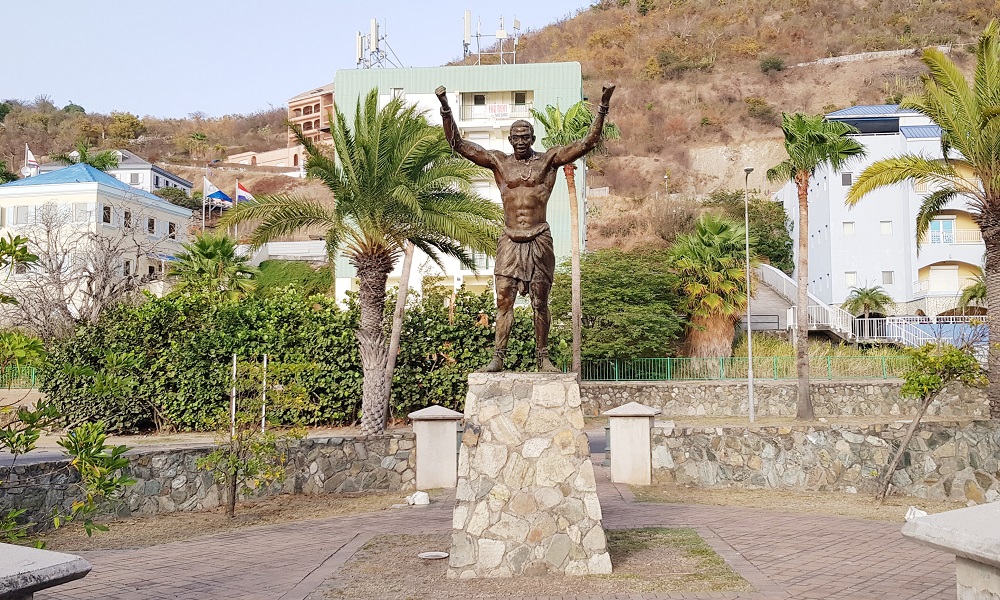 Samuel has invited the general public to come and join in the celebrations but should consider their safety and wear masks and remember social distancing. He called on the people to reflect on the tribulations and successes as a people since the resilience of the people of that era were aware of the formerly enslaved persons on the Northern side of the island were free since 1848. He noted that because of the deplorable conditions that they were subjected to, they ran away, said Samuel.
The actions of these slaves seeking their freedom culminated in the Proclamation of Emancipation. The Ministry has adopted the theme "Sacred Legacy: Standing on the Shoulders of Giants."
The whole idea behind this theme is to bring the people of the island together as "we navigate through this COVID-19 pandemic." He stressed that we as a people must continue to work together as a nation to regain the economic momentum by refining the strengths of our legacy in order to pay homage to our ancestors, he concluded.