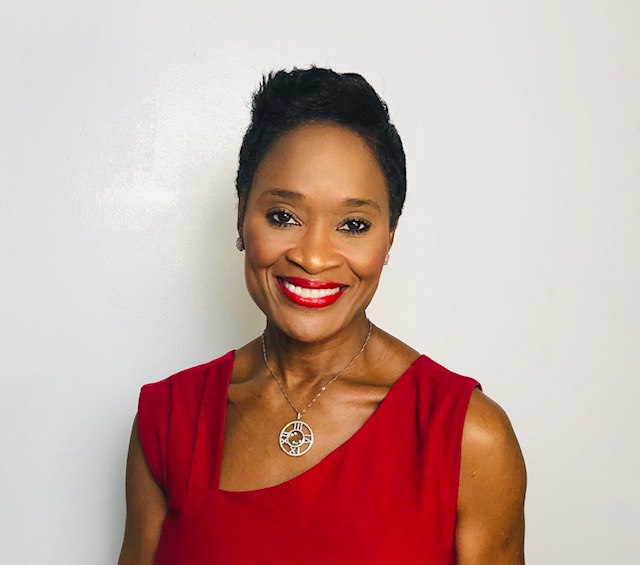 Sint Maarten— September 15, 2020 —  Training Professionals International Firm (TPI) has launched TPI Prep for Teachers to equip participants with the training and tools to transition to online learning models, necessitated by the ongoing Covid19 pandemic concerns for health and safety in classroom settings.
"We are training teachers in necessary skills such as classroom management, improving parental involvement, and multi-tasking skills, but fully adapted for online facilitation via Zoom," said Dr. Natasha J. Gittens, President & CEO at TPI Firm. Dr. Gittens added that all the TPI courses are facilitated by herself, Lead Facilitator Catherine Burns, and by certified instructors. The courses are fully accredited, and the teachers will receive a certificate for each course completed.
All the courses are delivered in an online format and are designed to help the participants to use the Zoom online platform to establish best online teaching practices. TPI will also provide the teachers with additional proprietary resources and manuals that will seamlessly allow them to take the lessons learned from theory to application.
Effective Teamwork for Teachers, Peer to Peer Teacher Coaching, and Keep Students on Task are some of the additional featured courses. TPI Prep for Teachers will also prioritize the feedback received in real time to maximize the benefit to the participants. TPI Firm is currently training teachers from several local schools, including the Charlotte Brooks Academy School of the Arts (CBA) and Excellence Learning Academy.  The teacher's reviews of the TPI training have been positive overall.
From Terry-Ann Williams, CBA Teacher of English Language, and Student Care Coordinator: "Providing numerous opportunities for personal and professional growth are vital in promoting effectiveness in any given organization. It has been a tremendous experience thus far with TPI FIRM whereby educators are provided with an engaging platform to identify, discuss and hopefully utilize best practices in the process of pedagogy and communication."
Nicole Rogers, the School Operations Manager for Excellence Learning Academy stated: "After completing the 4 business training sessions I took part in, I can truly say I've gotten a new perspective on how to better handle my day to day situations. Dr. Gittens was very interactive in each session, there was never a bored moment." Excellence Learning Academy teacher Laniva Frederick added: "As a growing teacher, I understand there is still a lot for me to learn. We are never done learning even when teaching students. These training sessions gave me insight on how to look at certain situations differently within my classroom. The calming techniques session was most beneficial to me."
TPI Firm was founded in 2016 by Dr. Gittens with a humanitarian goal of providing individuals with the opportunities to advance their education and careers at an affordable price.