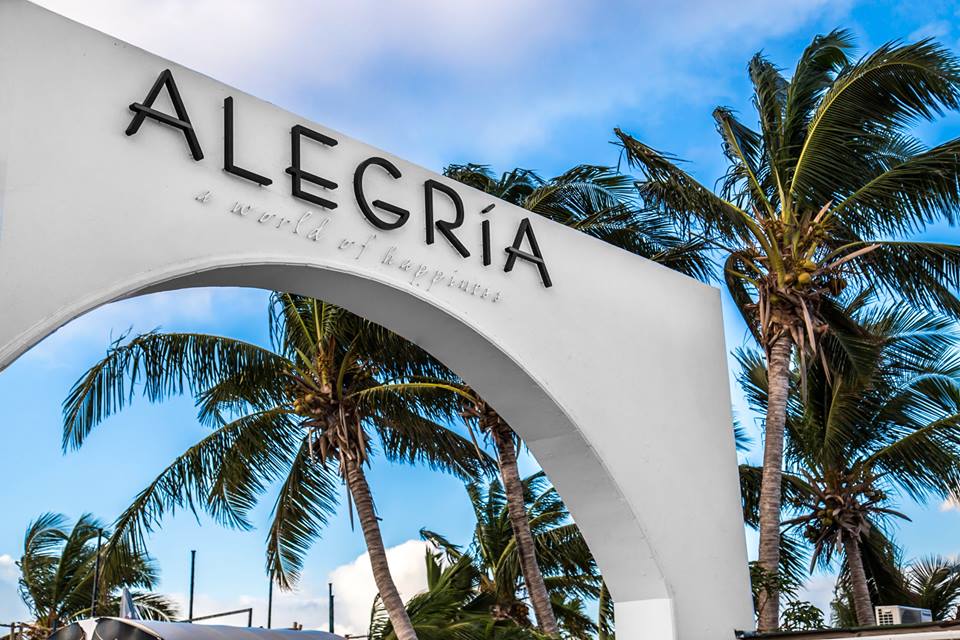 The Hague/Philipsburg, 25 September 2020 — Supreme Court of the Kingdom of the Netherlands ruled in favor of Alegria in the TOCA timeshare case.
On 25 September 2020, the Supreme Court handed down it's ruling (ECLI:NL:HR:2020:1499) in the case of the TIMESHARE OWNERS AT CARAVANSERAI ASSOCIATION (TOCA) and others v. ALEGRIA REAL ESTATE B.V. (Alegria). This case concerns claims of TOCA that Alegria must adhere to the timeshare agreements that the members of TOCA as tenants entered into with the operator of the former Caravanserai Resort in St. Maarten as lessor, which real estate was purchased by Alegria at public auction in 2014 from the Bank of NovaScotia.
In this landmark case, the Supreme Court in essence ruled that (i) the rights and obligations of the former lessor based on the timeshare agreements did not pass to Alegria on the basis of art. 7:226.2 of the Civil Code, (ii) the draft St. Maarten Timeshare Ordinance does not apply to this case, and (iii) Alegria is also not obligated to comply with the former lessor's obligations based on tort or good faith.
The prior judgment of the Court of Appeals has been set aside, with the case referred to the Court of Appeals for finalization. TOCA has been ordered to pay the expenses of the case at the Supreme Court.
Alegria is extremely pleased with this result and expects that all efforts can now be directed to the further development of the Alegria-owned Morgan Resort with an opening day slated for 1 March 2021, a five-star development with a $ 100 million total investment and employment opportunities for 500 St. Maarten citizens.
Alegria is represented in this matter by attorneys Chris de Bres, Eric R. de Vries and Chris van Amersfoort of HBN Law & Tax, with the assistance of attorney Hans van Wijk of Pels Rijcken at the Supreme Court.
###
Review article: Supreme Court sends Alegria/TOCA timeshare case back to the Court of Appeals for a new ruling