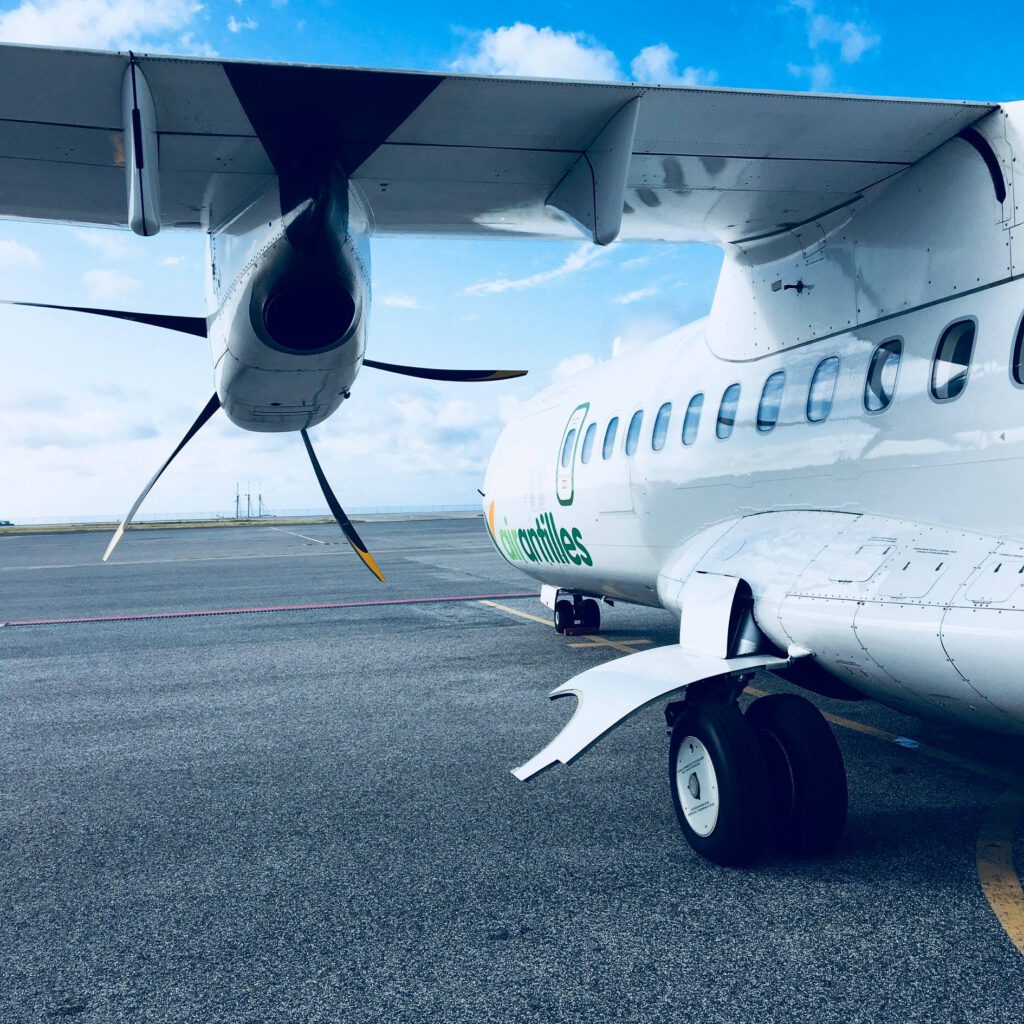 Simpson Bay, August 31, 2021 – Winair would like to inform its customer that Air Antilles has announced today that all flights will resume as normal. As per the release of Air Antilles the following was communicated:
The responses provided to the Directorate General of Civil Aviation (DGAC) by our company on the evolution of the procedures, which apply to our airworthiness-monitoring department, were considered to comply with the regulations in force
The company has always strived to work with the strictest compliance for regulations and with the highest level of safety for our passengers, unlike the fake news, which have circulated on certain media and social networks.
Winair is pleased to resume normal ATR operations to all our destinations effective September 06th, 2021.
Winair would like to apologies for any inconveniences these changes may have caused.
For any further details, passengers can contact our call center at +1 721 5454237 or email reservations@fly-winair.com